SEO Stands for search engine optimization. It's the process of evolving a website's ranking while working on optimizing technical aspects such as keywords, driving more traffic to the search engine and increasing domain authority. An SEO Professional usually works on analyzing websites and discovers the reasons behind a website not ranking well, for instance: it could be broken images, mixed links or not enough content for a website. Usually poor optimization would lead to bad ranking on the search engine, which will affect the website visibility and could potentially cost websites to less sales if they are depending on delivering a product or a service.
So, how do search engines work?
Leading search engines use mini algorithmic spiders referred often to as crawlers. A crawler's main job is to creep through your website and check what you are doing correctly and what you are not. The job of crawlers doesn't only depend on your website following Google's instructions, they generally do work in the user's favor by indexing the pages on their website and providing them with the exposure they seek on the search engine.
What is local SEO?
Local SEO is the mechanism that is used by local businesses like coffee shops, restaurants or plumbers, trying to rank their businesses on a local level in their city or town. SEO professionals usually try to anticipate what would a person who is looking to have a coffee search for, is it gonna be best coffee near me? Or best steak in [City's name]? These anticipations are predicted clearly using many tools like Google trends or ask the public. Local SEO professionals also focus on many other aspects like: Google My Business profile (profile for local businesses)  that it's updated so the customers would get the correct information about the business, on-page optimization which is a common factor with general SEO and it is the process of making sure that the website is up and running with no broken images or mixed links, last but not least is blog content, Google search crawlers check every website clearly for beneficial content that users could benefit from, at the end Google wants to provide a good experience for its users
What is the major difference between Local and general SEO?
Primarily, it is the focus on keyword analysis. Keywords don't need to be put abundantly without appropriate content to serve them, however, ranking for keywords for local business is considered to be somewhat easier than ranking for keywords for general SEO. It's believed that competition could be resilient for local businesses, but it's easier in terms of finding the competition and analyzing their weaknesses.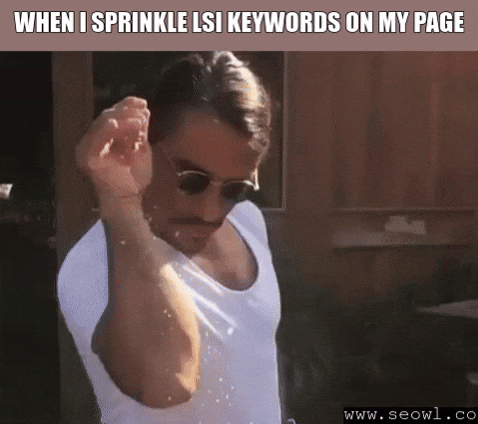 At the end There is no major difference between local and general SEO, any SEP professional could implement the same techniques when working on both of them. Local SEO is mainly focused on the niche and area of the business. There is no specific formula that could work on both on all areas and niches, but implementation approach changes based on the local stats.
Read More